When learning jazz music, it is important to remember that "the blues" is not just simply a scale…
"The blues" is a style, a feeling, a whole genre unto itself. 
The best way to learn about the blues (without your wife leaving you, your dog running away, or losing your trusty pickup truck) is to learn blues melodies!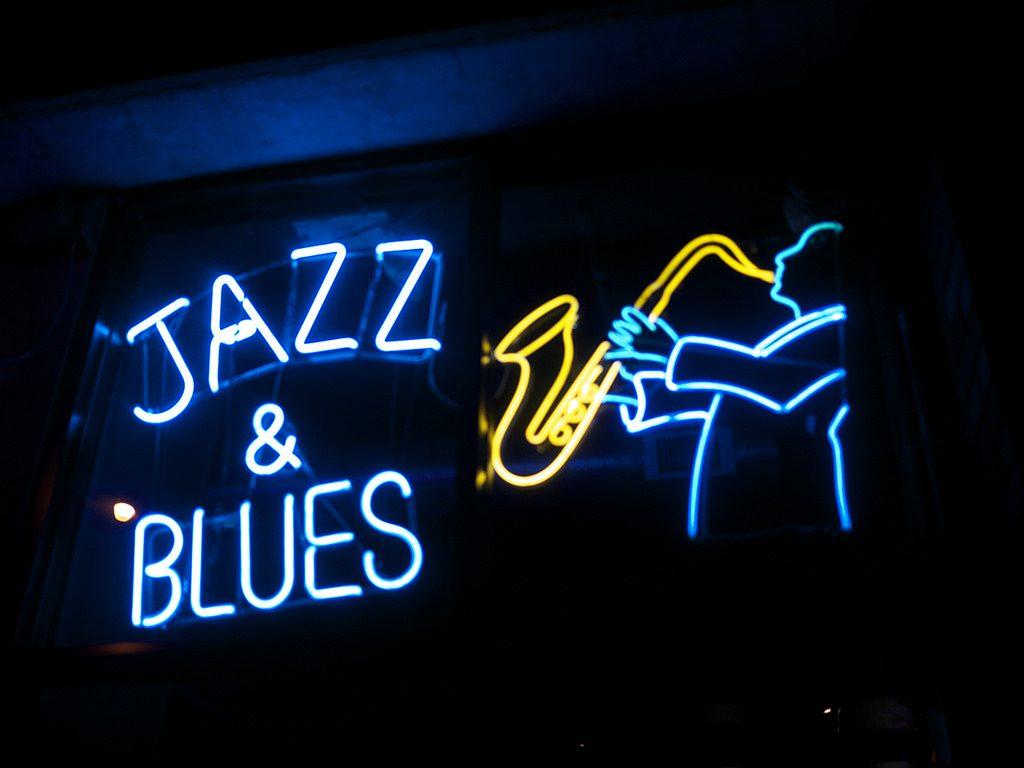 Here is a list of over fifty blues tunes to become familiar with.
This is by no means a comprehensive list, however it includes blueses written by jazz greats such as Charlie Parker, Bud Powell, Dizzy Gillespie, Thelonious Monk, Miles Davis, Duke Ellington, Charles Mingus, and more! 
All Blues 
Au Privave
Bags Groove 
Barbados
Billie's Bounce
Bird Lives
Black Coffee
Bloomdido
Blowin' the Blues Away
Blues by 5
Blue Seven
Blue Trane
Blue Monk 
Bluesette
Blues Connotation 
Blues for Alice
Blues for Stephanie
Blues in the Closet 
Blues March
Blues on the Corner
Butch and Butch
Cedar's Blues
C Jam Blues
Chasin' the Trane
Cheryl
Chi-Chi 
Cool Blues
Doodlin'
Eighty-One 
Fine and Mellow
Filthy McNasty
Freddie Freeloader
Freight Train
Gingerbread Boy 
Green Onions
Isotope
Misterioso
Mr. Day
Night Train
Now's the Time
Pfrancin' (No Blues)
Relaxin' at Camarillo
Red Top
Route 66
Royal Garden Blues 
Saint Louis Blues
Sandu
Sippin' at Bells
Society Red
Solid 
Sonnymoon for Two
Straight, No Chaser
Take the Coltrane 
Tenor Madness
The Blues Walk
Things Ain't What They Used to Be
Turnaround
Twisted
Two-Bass Hit
Two Degrees East, Three Degrees West
When Will the Blues Leave
Minor Blues
Birk's Works
Boogie Stop Shuffle 
Dig Dis
Equinox
Eye of the Hurricane
Footprints
Israel
Mr. PC
One for Daddy-O
Señor Blues 
Stolen Moments
Walkin'
Other
Cold Duck Time
Unit 7 (Blues with a Bridge)
Scotch and Water (Blues with a Bridge)
The Chicken (Funk)
The Sidewinder (24 bar blues)
Watermelon Man (16 bar blues)
Work Song (16 Bar Minor Blues)