This is a great podcast for beginners, to get started on 5 very easy steps today! With these steps you'll have a plan to begin your learning.
The best part is they're very easy so you can begin today if you'd like.
 I know starting is the hardest part so I really wanted to give everyone simple, simple steps to get started so you didn't feel overwhelmed. 
The first step is by far the easiest and fun! 
The next steps get slightly more challenging, and by challenging I mean the amount of effort it takes to get off the couch and walk to the kitchen.
So goodluck, and as always post questions if you have any!
The 5 Easy Steps To Get Started
Listen to a jazz cd
Familiarize yourself with the piano
Learn your major scales
Learn your major and minor triads
Learn your chord symbols
Notes on the piano for step #2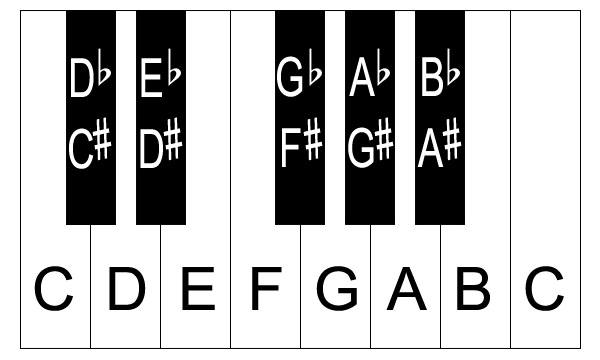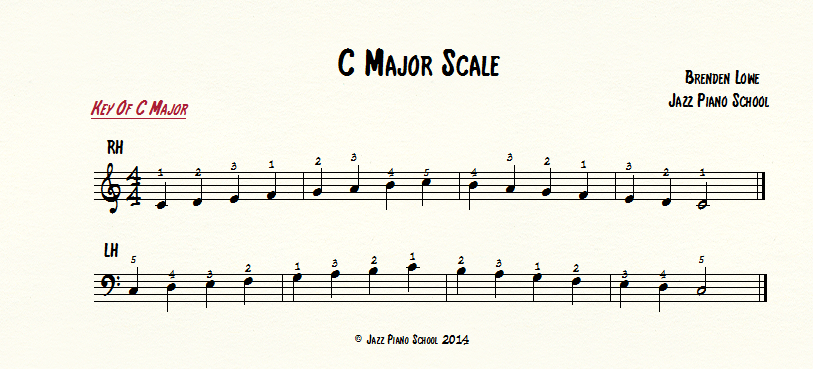 Major and Minor Triads for Step #4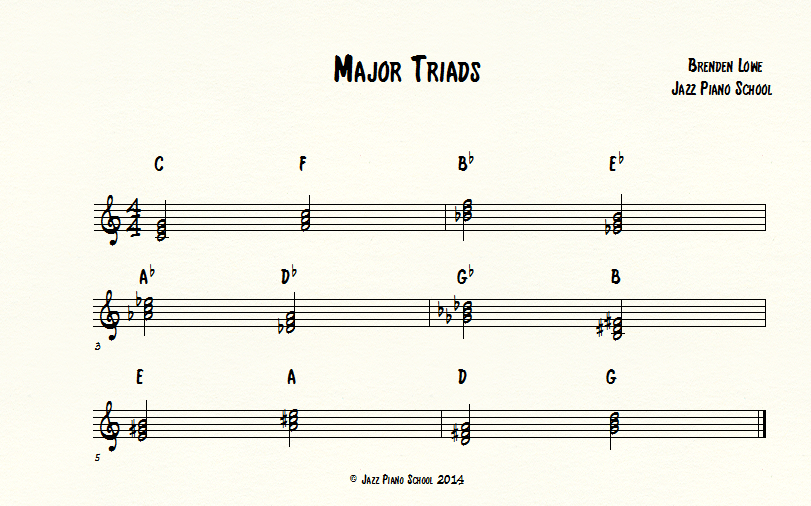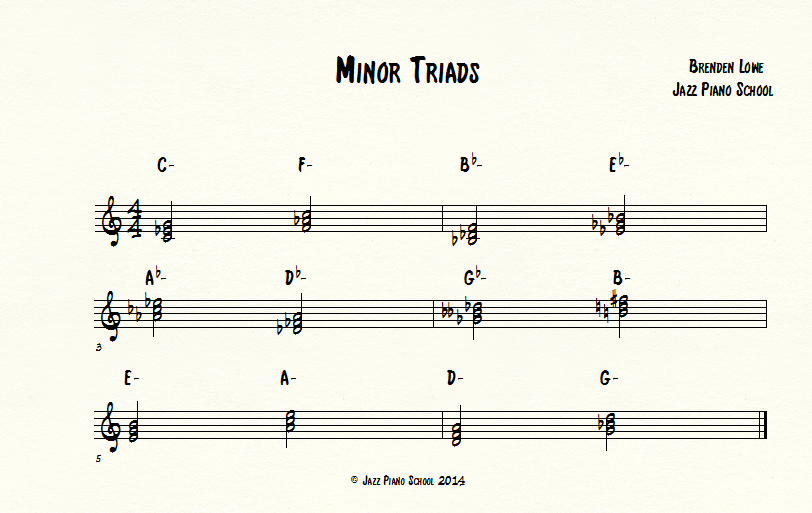 Chord symbols for step #5
You will just see the letter alone: C, D, F
You will see "m" or "-" or "min" next to the letter.
i.e. "C-", "Fmin", "Ebm"
If you have questions or suggestions for a podcast lesson you would like us to do, please leave them in the comments down below.
If you enjoyed this episode…
Please share it!
All you have to do is click on one of the social media buttons at the top of this page. 
Also, if you enjoy all the free jazz piano education we release on a weekly basis you can show your support by giving the podcast a 5 star rating in itunes. 
Click  Here To Give 5 Star Review In Itunes!
Once you get to itunes simple click on the 5 stars to the left to give a rating. 
We appreciate your support!