Continuing with last week's episode, this time we will be reviewing an advanced modal tune. Kenny Baron's "Voyage" has many twists and turns that will always leave the audience wanting more! Learn how to shred over this tune and more in this week's podcast.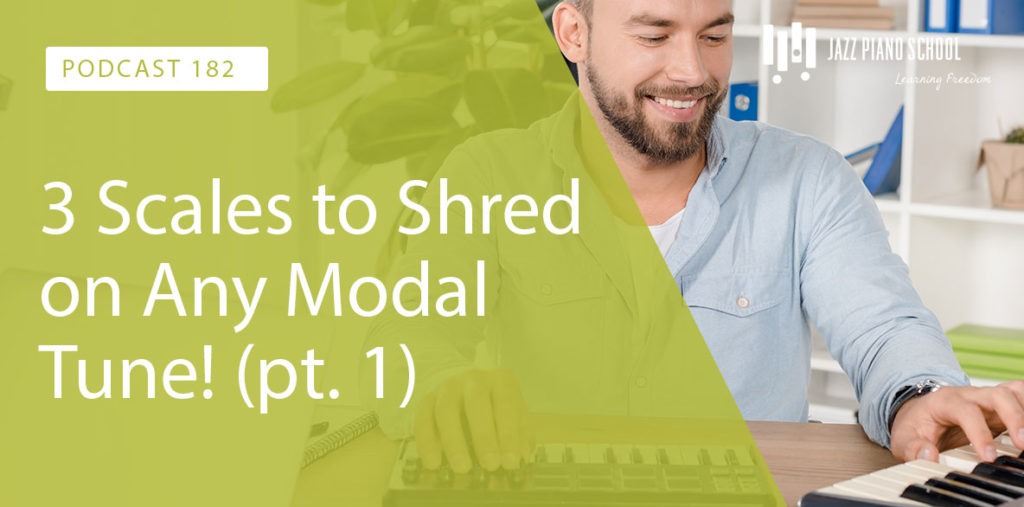 Have you ever wanted to be able to shred over the modal solo sections in your favorite tune? Look no further, because in this week's podcast lesson, we will review the 3 scales you need to know to play over any modal tune. You will be shredding in no time!!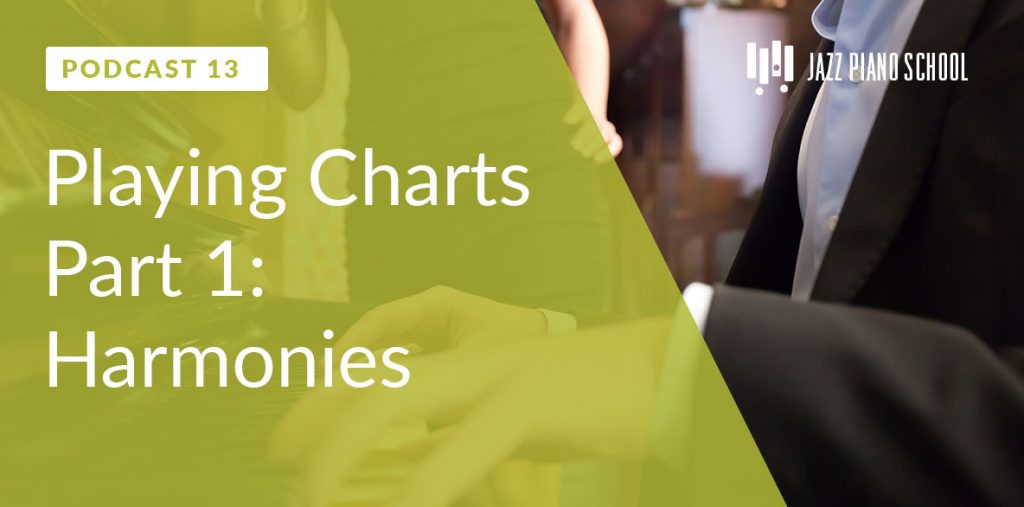 Finally I talk about how to actually play charts. I know someone of you are like "FINALLY!". In this episode I talk about reading chord changes, how to decipher how many beats per chord change and what slash chords are. There is a lot more to playing pieces, but this is the first place to start in which you will actually be able to hear the harmonies of the piece. I guarantee it will make you feel pretty good to be able to hear the tune!