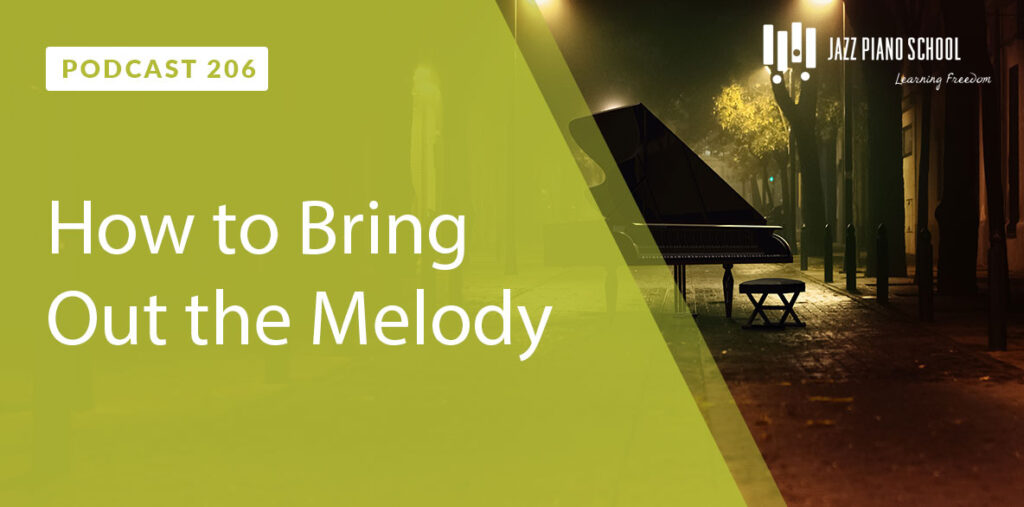 In the classical piano world, it's all about how you play the notes. Players like Bill Evans and Keith Jarrett applied classical voicing techniques to jazz piano to create beautiful sounding melodies. You can do the same with these exercises!
There are no practice materials for this week's podcast. Leave us a comment or question in the section below!
In 1975, Keith Jarrett made history with "The Köln Concert" when he performed a completely freely improvised solo piano concert. The extended riffs, progressions, and melodies which he created at this concert have lived on, cementing his place among jazz piano greats and influencing a generations of pianists to follow. This minor lick appears in […]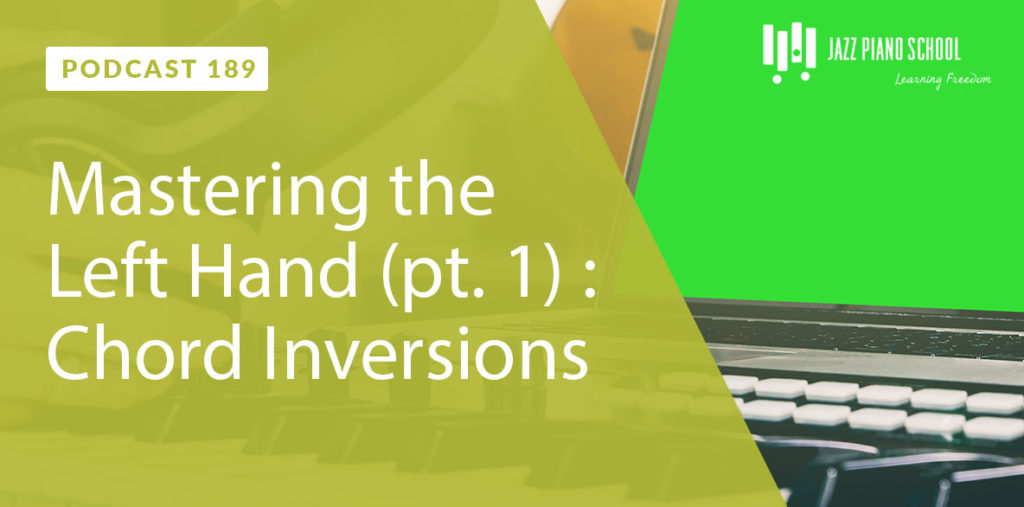 This jazz piano podcast tutorial series will show you how to work your left hand so your left hand can work for YOU! In this episode, we discuss which chords you can use in your LH voicings, first through exploring chord inversions. We will have your left hand sounding like the best of them all (Red Garland, Brad Mehldau, Keith Jarrett… ever heard of them??) by the end of this video!