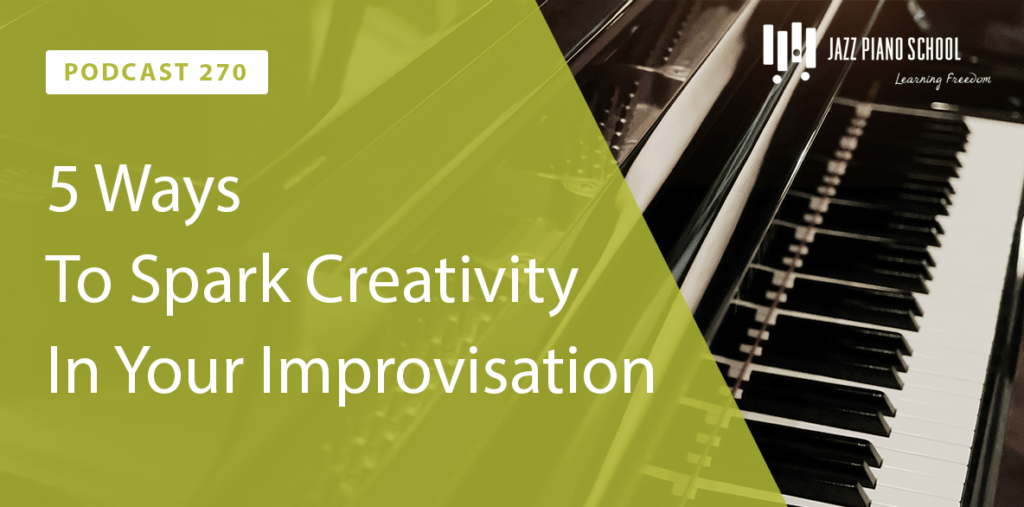 Action creates reaction. If motivation and inspiration naturally found us, there would be millions of Monet's, da Vinci's and Oscar Peterson's in the world. Unfortunately, to spark creativity we need to do things that ignite it! In this podcast I'll show you 5 amazing ways to bring more creativity and exploration to your improvisation.
Jazz Piano School's new small group Accelerator program is now open.
Get exclusive teaching from Brenden, his staff, guest masterclass', private lessons, weekly playing assignments and more.
go to…
https://jazzpianoschool.com/smallgroup