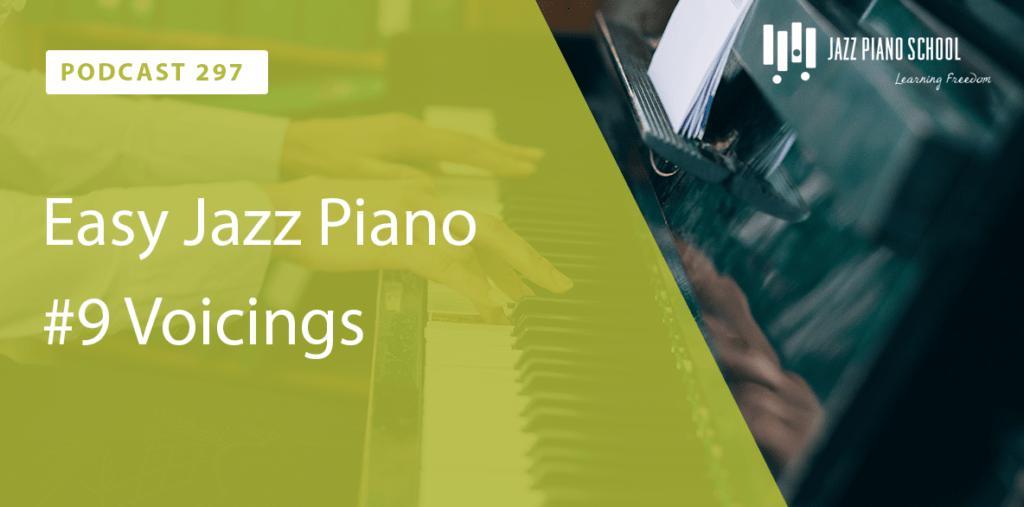 Learn how to easily create #9 voicings fast in this free lesson. Even a complete beginner can do it, and even if you're a more intermediate or advanced player, I'll show you how to turn them into advanced #9 voicings as well.
If you want more in depth knowledge on following an easy, step-by-step plan, to learn how to play jazz piano register for my free masterclass at the link below.
https://jazzpianoschool.com/system
In this free masterclass, I'll teach you 6 of the most important jazz piano hacks on solo piano, improvisation, and voicings that you will use for the rest of your life.
I'll also teach you the number one reason why most students fail, and my 4 step learning process that will make drastic improvements to your playing when implemented.
Register now by going to the link. It's completely free!