McCoy Tyner Transcriptions
McCoy Tyner Transcriptions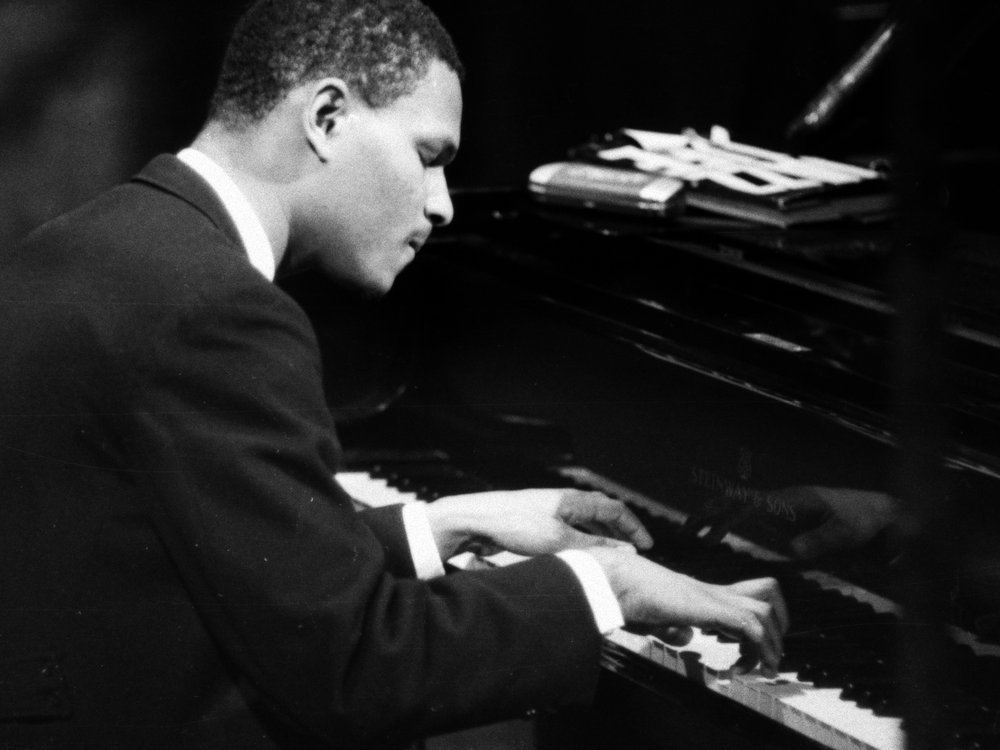 Transcription #1 - "Passion Dance"
McCoy shows us how it's done on this track from his iconic album "The Real McCoy" (1966). Passion Dance is a modal meditation on the key of F, but McCoy takes us on a ride into outer space on the rocket ship of Ron Carter and Elvin Jones' swinging quarter note beat. See if you can hang on!
Transcription #2 - "Satin Doll"
McCoy cools one with the classic Duke Ellington tune, "Satin Doll." His solo includes some of his characteristic modal vocabulary, yet all the while harkens back to his roots of bebop and swing.
Jazz Piano School is dedicated to providing structured and organized jazz piano education to any and all students who are interested.