Keith Jarrett Transcriptions
Keith Jarrett Transcriptions
Transcription #1 - "Autumn Leaves"
Keith Jarrett shows why his trio with Jack DeJohnette on drums and Gary Peacock on bass is often referred to as the "Standards Trio." His mastery of playing changes and building a solo shines on this rendition of the standard tune, and this version is no exception.
Transcription #2 - "Whisper Not"
From the Album "Whisper Not"
The trio interprets Benny Golson's jazz standard, "Whisper Not" on a live album from 1999. Keith opens things up with a slick intro including his signature contrapuntalism, but begins in a measured swing feel which is uncharacteristic when compared to his more exploratory intros from earlier albums and live concerts in the 80's.
Transcription #3 - "My Funny Valentine"
Keith opens up a whole new world of possibility for how to play the tune "My Funny Valentine" on the album "Still Live" (1986). His intro sets the tone by exploring vastly different harmonic and melodic territory. The trio then embarks on an odyssey through various tempos and styles, venturing into quadruple time swing and ultimately ending up with a rhapsodic solo piano outro. What a ride!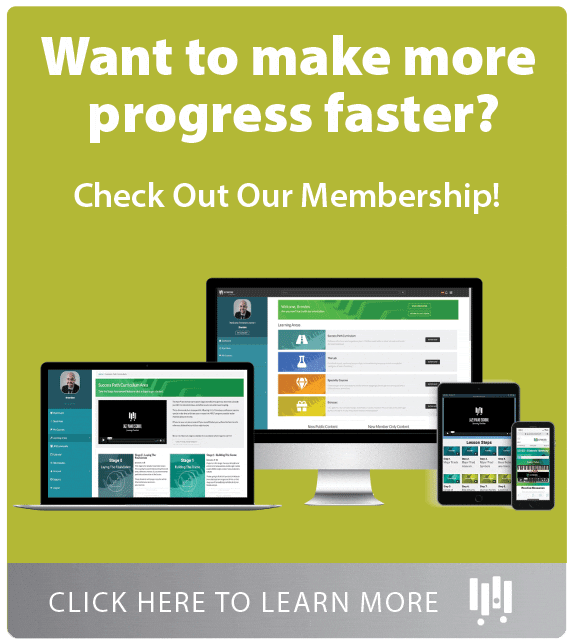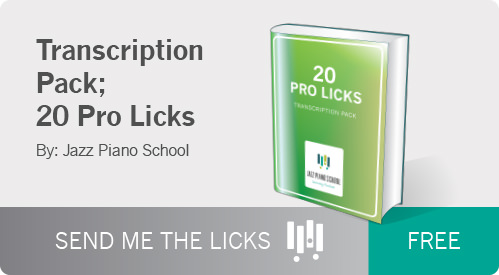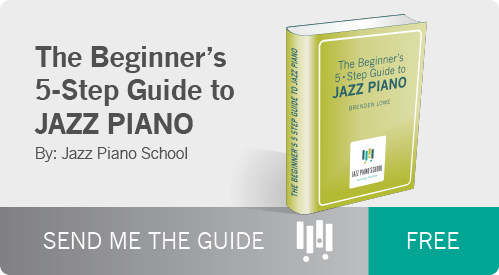 Jazz Piano School is dedicated to providing structured and organized jazz piano education to any and all students who are interested.