Bud Powell Transcriptions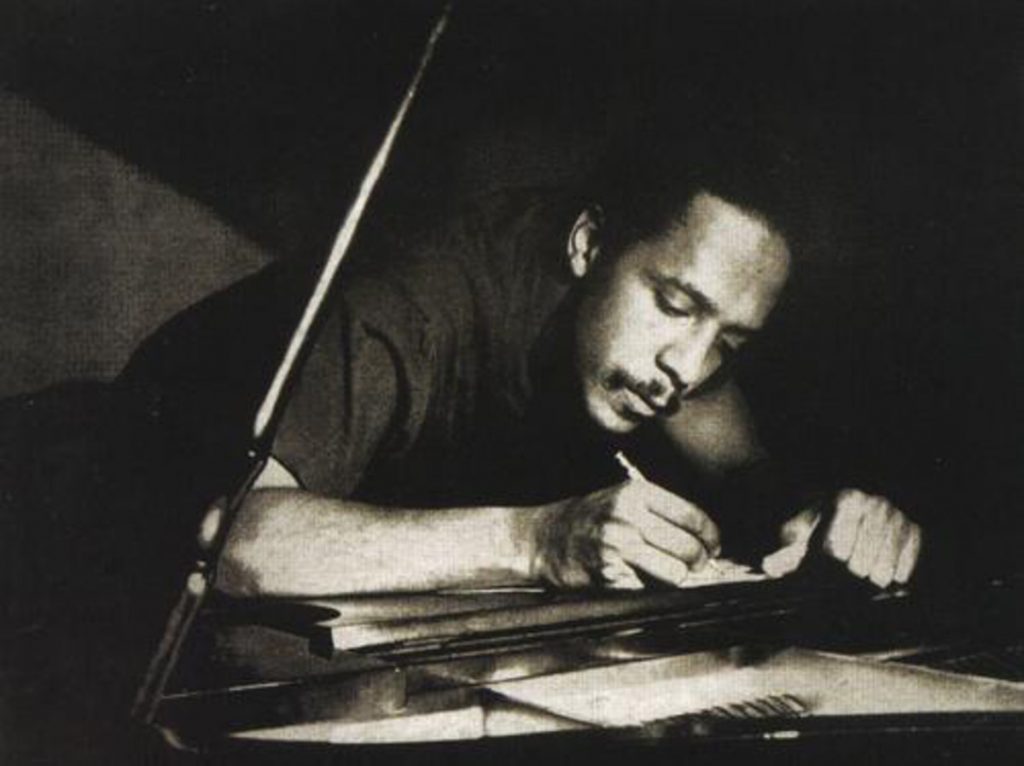 Transcription #1 - "Anthropology"
Bud Powell puts on a bebop clinic during this live video from Copenhagen in 1962. He executes chorus after chorus of rhythm changes with a limitless fountain of ideas and bebop phrasing. All the while, his relentless time feel with the rhythm section and blues content propels this solo into the stratosphere. Engage this solo and take everything Bud has to offer!