Wynton Kelly Transcriptions
Wynton Kelly Transcriptions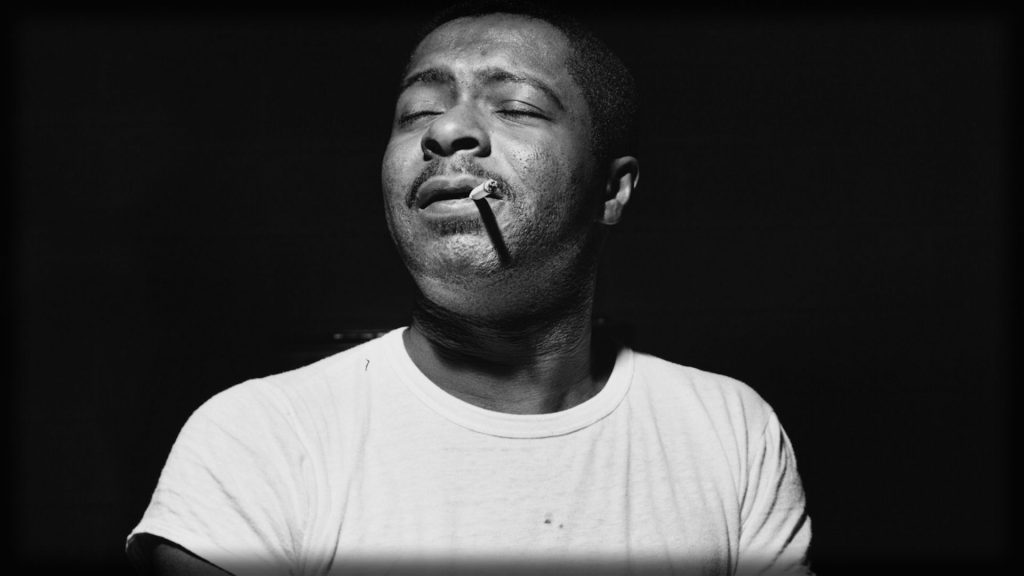 Transcription #1 - "Dig Dis"
From the Album "Soul Station with Hank Mobley"
Wynton lays down a dirty minor blues solo to introduce this Hank Mobley tune from the album "Soul Station" (1960), a staple of the jazz canon. This appearance serves as a highlight in Wynton Kelly's work as a sideman.
Transcription #2 - "This I Dig Of You"
From the Album "Soul Station with Hank Mobley"
Another track from Hank Mobley's classic record, "Soul Station" (1960), Kelly shows his affinity for playing changes as he navigates the twists and turns of Mobley's composition which later went on to become a jazz standard.
Transcription #3 - "Unit Seven"
This record, "Smokin' at the Half Note" (1965) stands out among the canon of classic hard bop jazz albums. Recorded live at the now nonextant Half Note jazz club in New York City, this album shows the rich history of pianist Wynton Kelly and guitarist Wes Montgomery's relationship together and their mutual love for blues, evident in their swinging lines.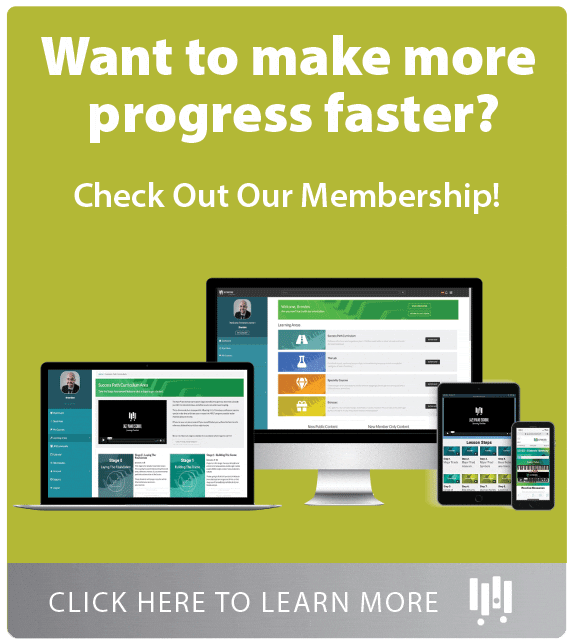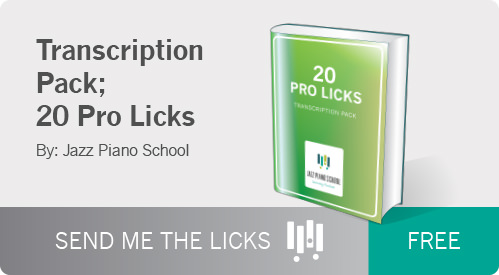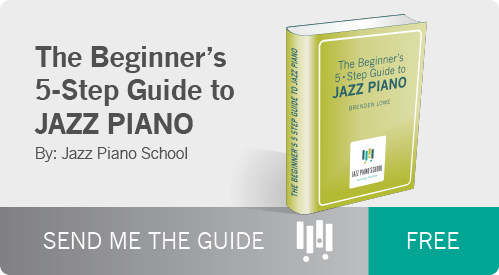 Jazz Piano School is dedicated to providing structured and organized jazz piano education to any and all students who are interested.