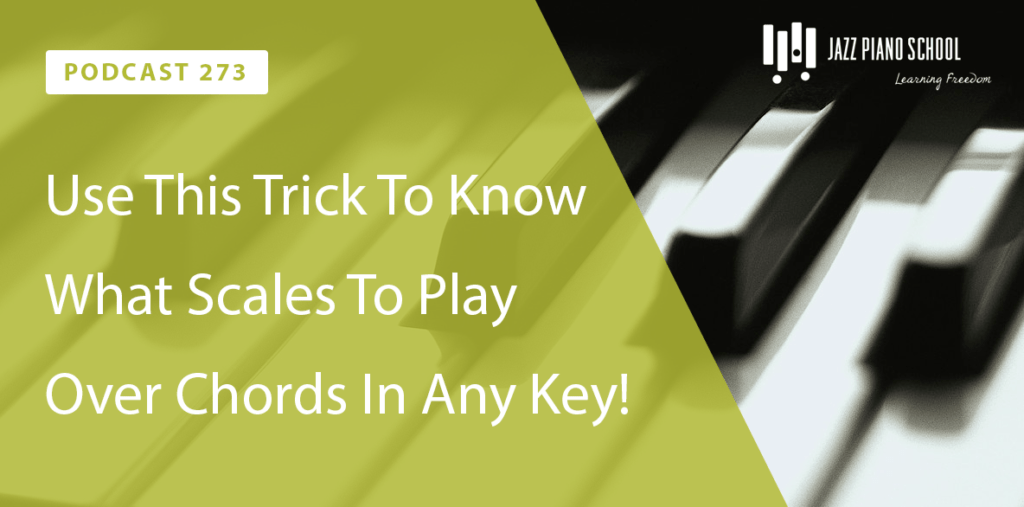 When learning new tunes, it can often be tricky to know which notes to play over chords that are unfamiliar. By finding the home key and practicing improvising over chord progressions, you can be ready to play over chords to any tune. Follow along as Sterling shows you how to do it in this podcast lesson.
What does it mean when people talk about "finding your own voice," and how are you supposed to do it? Here is one idea for you which Sterling will teach in this week's podcast. In this lesson, he'll show you how to add a daily warmup to your practice routine to explore your own creativity through "drone improvisation." By playing whatever comes to mind over a single note drone, you can explore infinite possibilities and develop your own sound!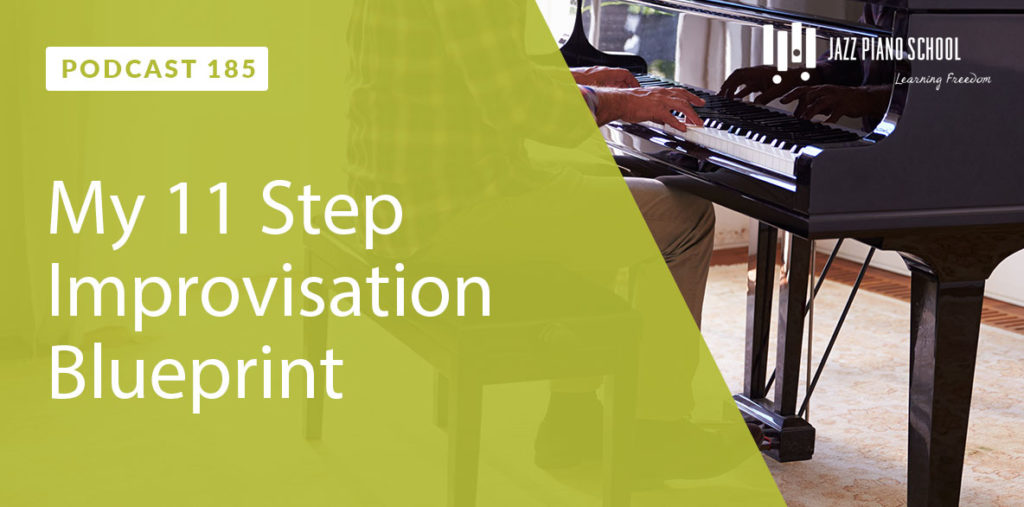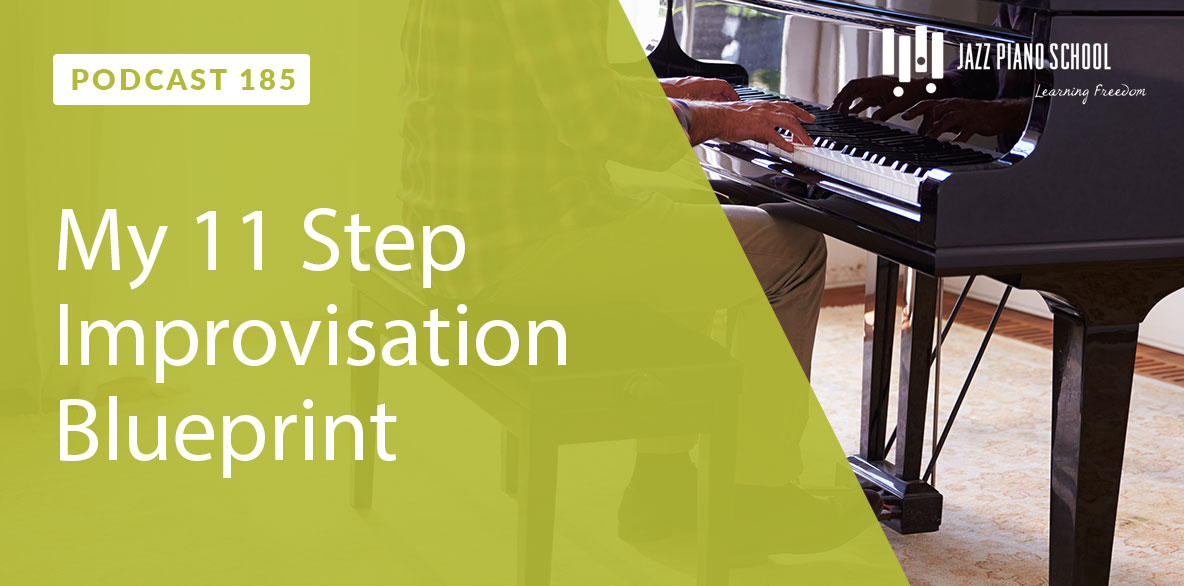 This piece of content is taken directly from inside our Jazz Piano School Members area. It's called the "Improvisation Bootcamp Masterclass". This is my 11 step improvisation blueprint that is meant to take a step back and show you all the steps you need to master in order to become the burnin' improv player you want to be. This is juicy my friends. Now does each one of these steps take a lot of hard-work and time? Absolutely! But…if you follow this plan and move through these meticulously you'll grow exponentially! Have fun!