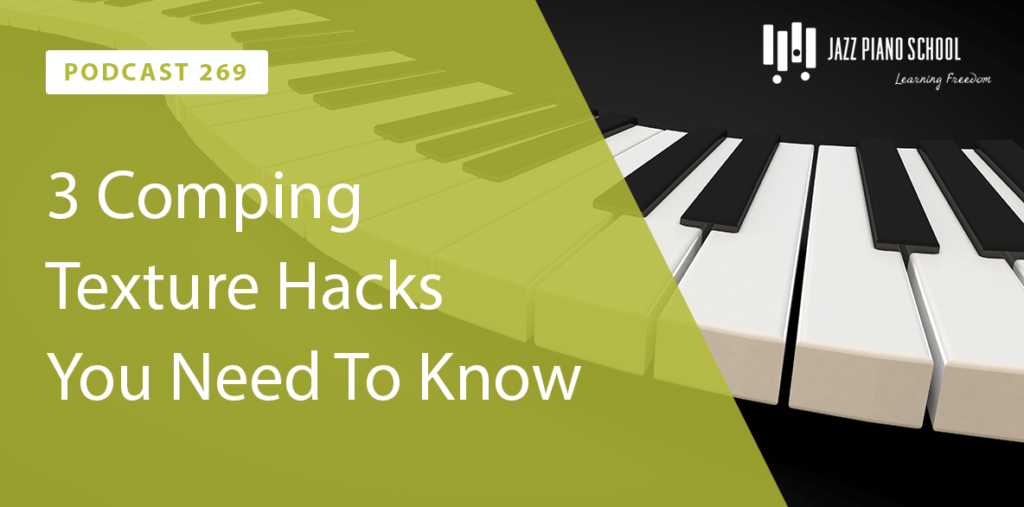 There are just some things in jazz that are completely random and do not have a deep theory concept attached to them… but they sound freakin' great! And you want to know them. That's exactly what this episode will teach you in regards to comping. I'll show you 3 misc. comping textures that will instantly make your comping sound better. Check it out!
Jazz Piano School's new small group Accelerator program is now open.
Get exclusive teaching from Brenden, his staff, guest masterclass', private lessons, weekly playing assignments and more.
Go to:
https://jazzpianoschool.com/smallgroup