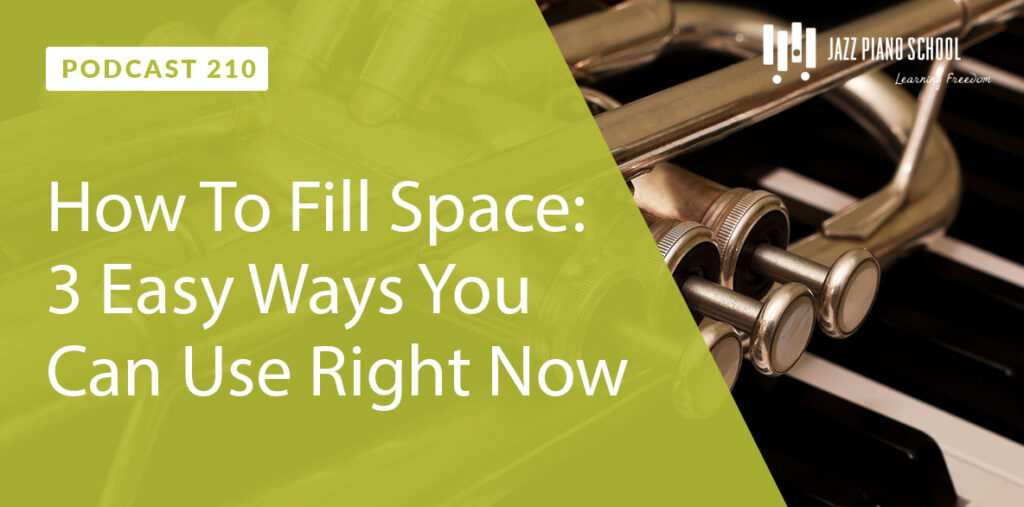 Jazz Piano School 3.0 including upgraded features, content, design annd more is being released on Monday, September 28th at 6am EST during our Open Enrollment period for new students. We've been closed for 11 months now and this release party is sure to be a doozy! Until then, dig into this week's podcast on filling space with these 3 easy strategies. I dive deep here in to specifics. The when, the how, the why. This should be a great podcast lesson for you that is a must listen for every student. Enjoy!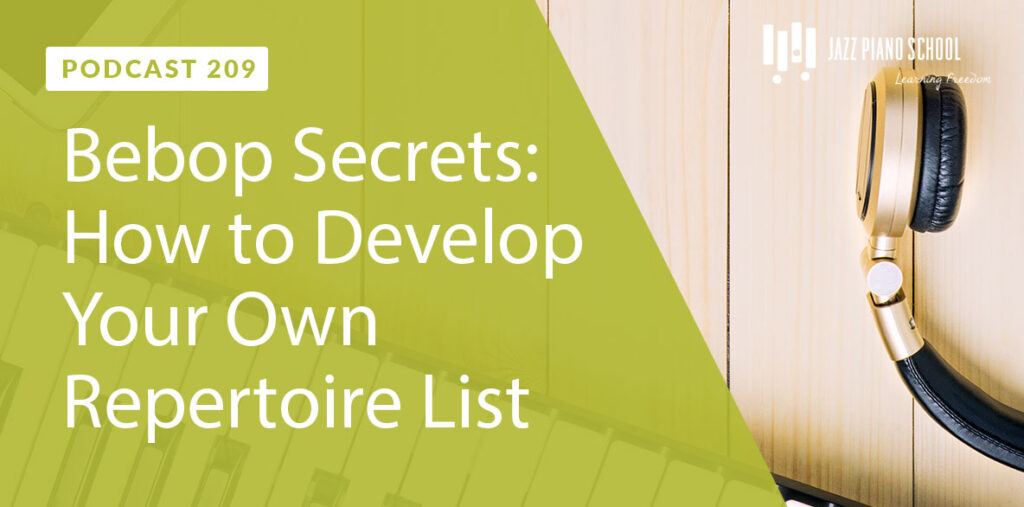 This week we are bringing you a sneak peek into our exclusive member content! This podcast lesson is an excerpt from our "JPS Pratice Workouts," and discusses how to develop your own repertoire list. Developing your own repertoire list is essential to becoming a complete jazz pianist. Follow along for the inside scoop on how to get started!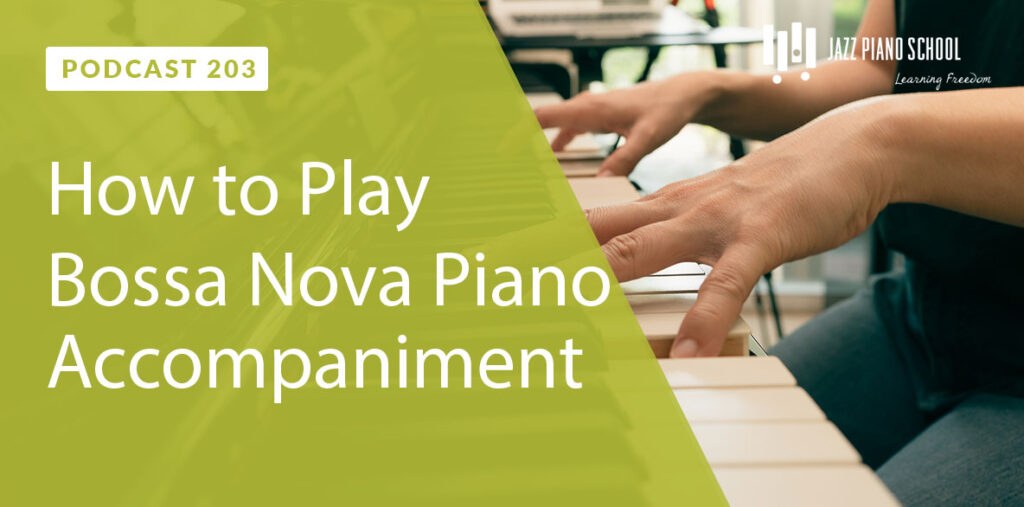 When playing a bossa nova, what is the best way to accompany a solo instrument in a latin jazz style? Look no further, this video will give you a clear step-by-step tutorial on how to do it right! Follow along as we explore the music of A. C. Jobim in this week's podcast.