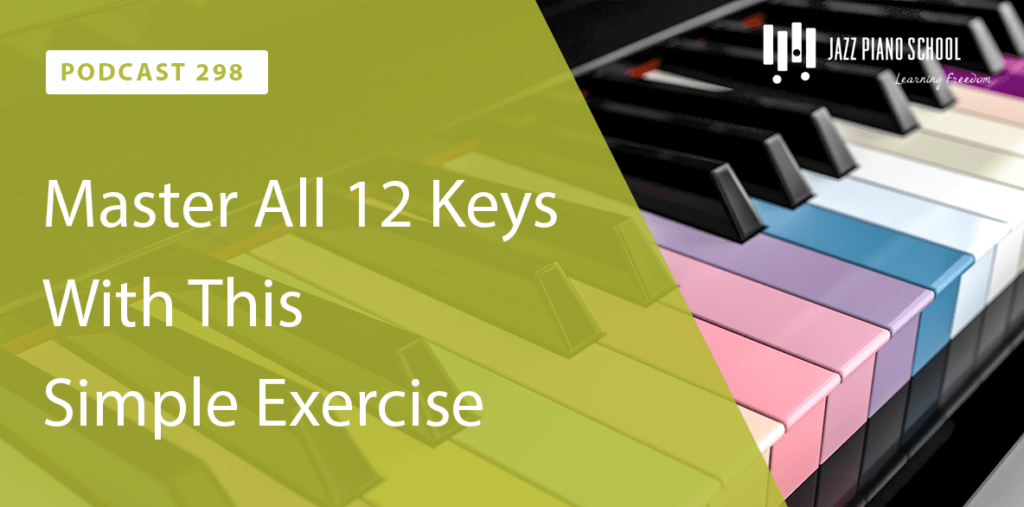 Do you find yourself struggling to play in certain keys, or get stuck moving between them? Watch as Sterling Cozza shows you how to master playing in all 12 keys with this simple exercise! By practicing chords and scales using this approach, you will find ways of implementing them to be able to play and improvise more freely. Enjoy!
If you want more in depth knowledge on following an easy, step-by-step plan, to learn how to play jazz piano register for my free masterclass at the link below.
https://jazzpianoschool.com/system
In this free masterclass, I'll teach you 6 of the most important jazz piano hacks on solo piano, improvisation, and voicings that you will use for the rest of your life.
I'll also teach you the number one reason why most students fail, and my 4 step learning process that will make drastic improvements to your playing when implemented.
Register now by going to the link. It's completely free!